This is the fourth of a series of articles that introduces and explains API security threats, challenges, and solutions for participants in software development, operations, and protection.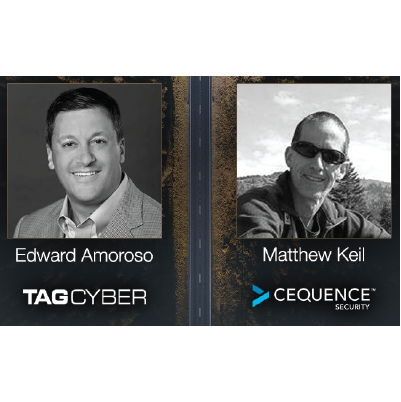 Security issues for APIs
The many benefits that APIs bring to the software and application development communities – namely, that they are well documented, publicly available, standard, ubiquitous, efficient, and easy to use – are now being leveraged by bad actors to execute high profile attacks against public-facing applications. For example, we know that developers can use APIs to connect resources like web registration forms to many different backend systems. The resultant flexibility for tasks like backend update also provide support for automated attacks.
The security conundrum for APIs is that whereas most practitioners would recommend design decisions that make resources more hidden and less available, successful deployment of APIs demands willingness to focus on making resources open and available. This helps explain the attention on this aspect of modern computing, and why it is so important for security teams to identify good risk mitigation strategies for API usage.